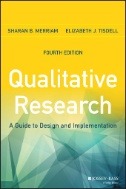 Qualitative Research is the essential guide to understanding, designing, conducting, and presenting a qualitative...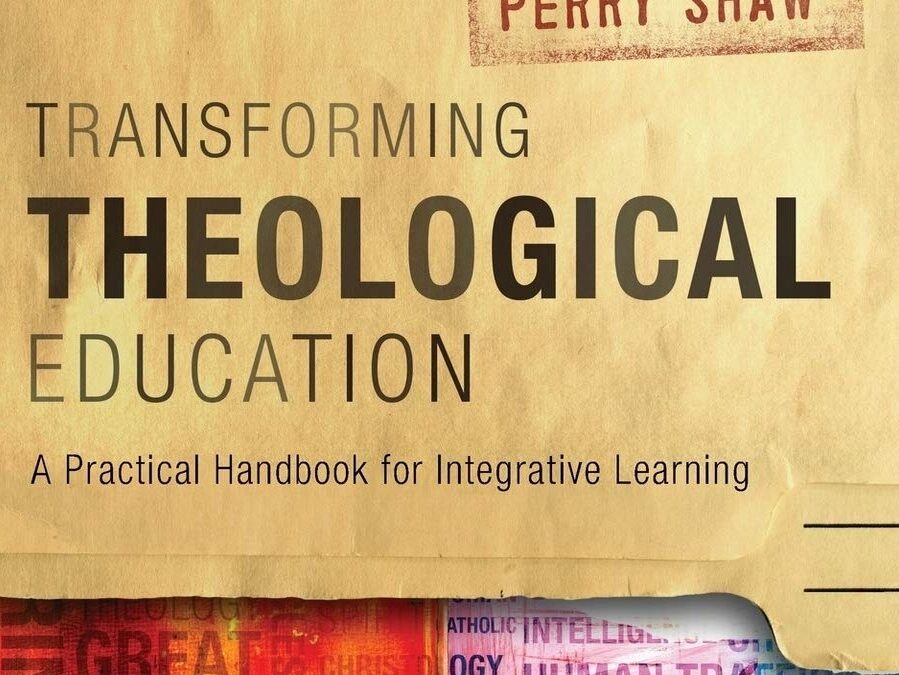 For several decades concern has been expressed about the need for greater integration and contextual significance in the curricular design of theological education. In addition, there has been a growing awareness of the role theological schools should play in strengthening the missional vision and practice of local churches. Drawing on Dr. Perry Shaw's experience as faculty member, educational engineer, and acting academic dean for Arab Baptist Theological Seminary, Transforming Theological Education provides theoretical foundations and practical principles for purposeful curriculum design, as well as tools for facilitating integrated and contextually significant learning in the classroom.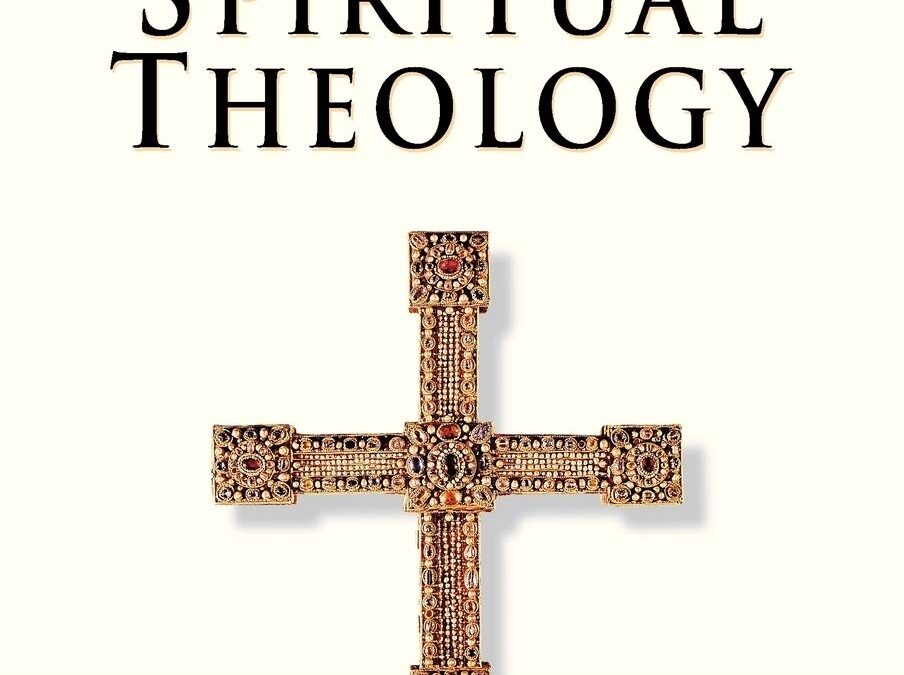 Spiritual Theology is a rare book. In it, Simon Chan surveys the little-explored landscape where systematic theology and godly praxis meet, highlighting the connections between Christian doctrine and Christian living and drawing out the spiritual implications of particular aspects of systematic theology. Allowing rational formulations to drop into the background, he brings the mystery of the faith to the fore.
Everyday theology is the reflective and practical task of living each day as faithful disciples of Jesus Christ. 
In other words, theology is not just for Sundays, and it's not just for professional theologians. Everyday Theology teaches all Christians how to get the theological lay of the land. It enables them to become more conscious of the culture they inhabit every day so that they can understand how it affects them and how they can affect it. If theology is the ministry of the Word to the world, everyday theologians need to know something about that world, and Everyday Theology shows them how to understand their culture make an impact on it. Engaging and full of fresh young voices, this book is the first in the new Cultural Exegesis series.
read more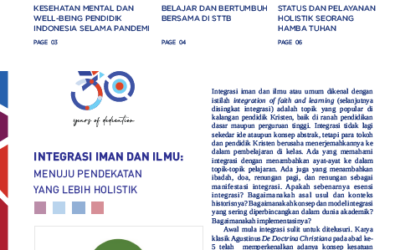 Untuk apa aku diciptakan? Apa arti hidupku? Apa sebenarnya panggilan hidupku? Apakah aku harus menjadi Hamba Tuhan di gereja atau di ladang misi pedalaman untuk melayaniNya? Bagaimana kalau aku ingin jadi pendidik, pengacara, 'chef', 'tour guide', pengusaha dan lainnya? Kita percaya bahwa kita diciptakan untuk memuliakan Tuhan dengan cara yang sangat unik dan eksklusif. Panggilan bukanlah rekrutmen pekerjaan; ini adalah sebuah kehormatan dan rencana terbaik yang Tuhan titipkan dan tawarkan kepada kita agar hidup kita menjadi bagian dari rencana agungNya di tengah dunia. Nah, kalau begitu bagaimana kita menemukan panggilan hidup kita? Yuk, kita ngobrol dengan para nara sumber dari latar belakang keluarga, pendidikan, pekerjaan dan pelayanan yang berbeda tetapi punya yang satu visi yang sama; untuk memuliakan Tuhan di 'marketplace' yang Tuhan sediakan bagi mereka.
read more