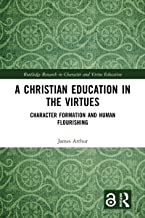 A Christian Education in the Virtues examines the connection between human nature and human flourishing. It draws on...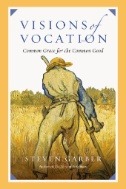 Vocation is more than a job. It is our relationships and responsibilities woven into the work of God. In following our calling to seek the welfare of our world, we find that it flourishes and so do we. Garber offers here a book for parents, artists, students, public servants and businesspeople—for all who want to discover the virtue of vocation.
Qualitative Research is the essential guide to understanding, designing, conducting, and presenting a qualitative...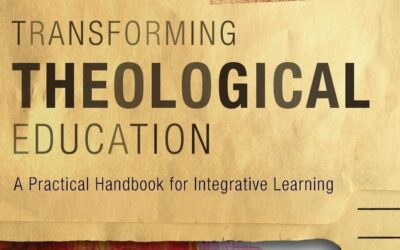 For several decades concern has been expressed about the need for greater integration and contextual significance in the curricular design of theological education. In addition, there has been a growing awareness of the role theological schools should play in strengthening the missional vision and practice of local churches. Drawing on Dr. Perry Shaw's experience as faculty member, educational engineer, and acting academic dean for Arab Baptist Theological Seminary, Transforming Theological Education provides theoretical foundations and practical principles for purposeful curriculum design, as well as tools for facilitating integrated and contextually significant learning in the classroom.
read more